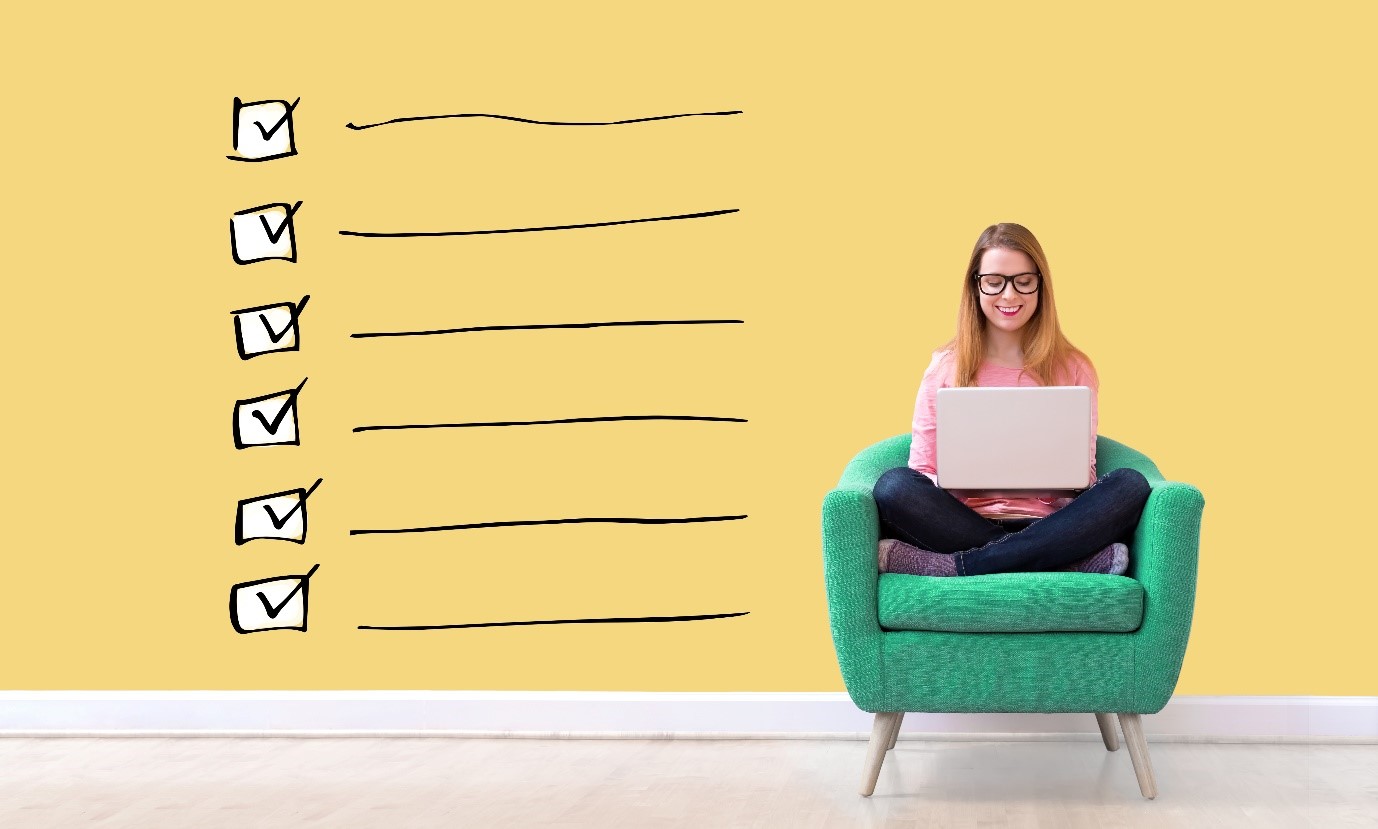 Once you know where you'd like to live, who you want to live with, and what type of accommodation you are looking for, you can begin to arrange house viewings with landlords and letting agents.
Make sure you and your housemates are on the same page and view lots of properties so you can make comparisons between them.
• Signs of damp and mould
• Locks on doors
Ideally, every room in the house will have a lock on the door. Ensure your front door has a secure lock with a thumb turn lock.
• Damage to property
Make sure any verbal promises the landlord makes are written into the tenancy agreement. This way you can make sure the work is carried out for your arrival.
• The condition of the exterior of the property
Look out for broken guttering, cracked window panes and check the front door is in good condition.
• Sufficient heating facilities
Are there enough radiators throughout the house? There should be one in every room.
Download our house-hunting checklist (63kb PDF) to take with you when you're house hunting.