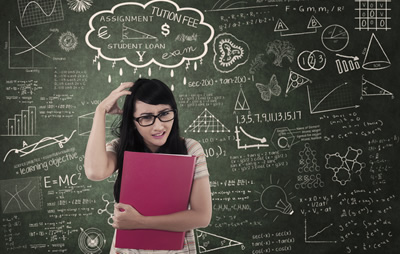 When studying for a degree, you may find that things get too much.
If you are stressed or worried, or just need a bit of help, there are many people you can talk to. Your University and Student Union offer confidential listening and information services that can help you in a time of need.
Remember that there are many people around you who can help or advise you, family, friends, colleagues, staff and lecturers at your University and Student Union.