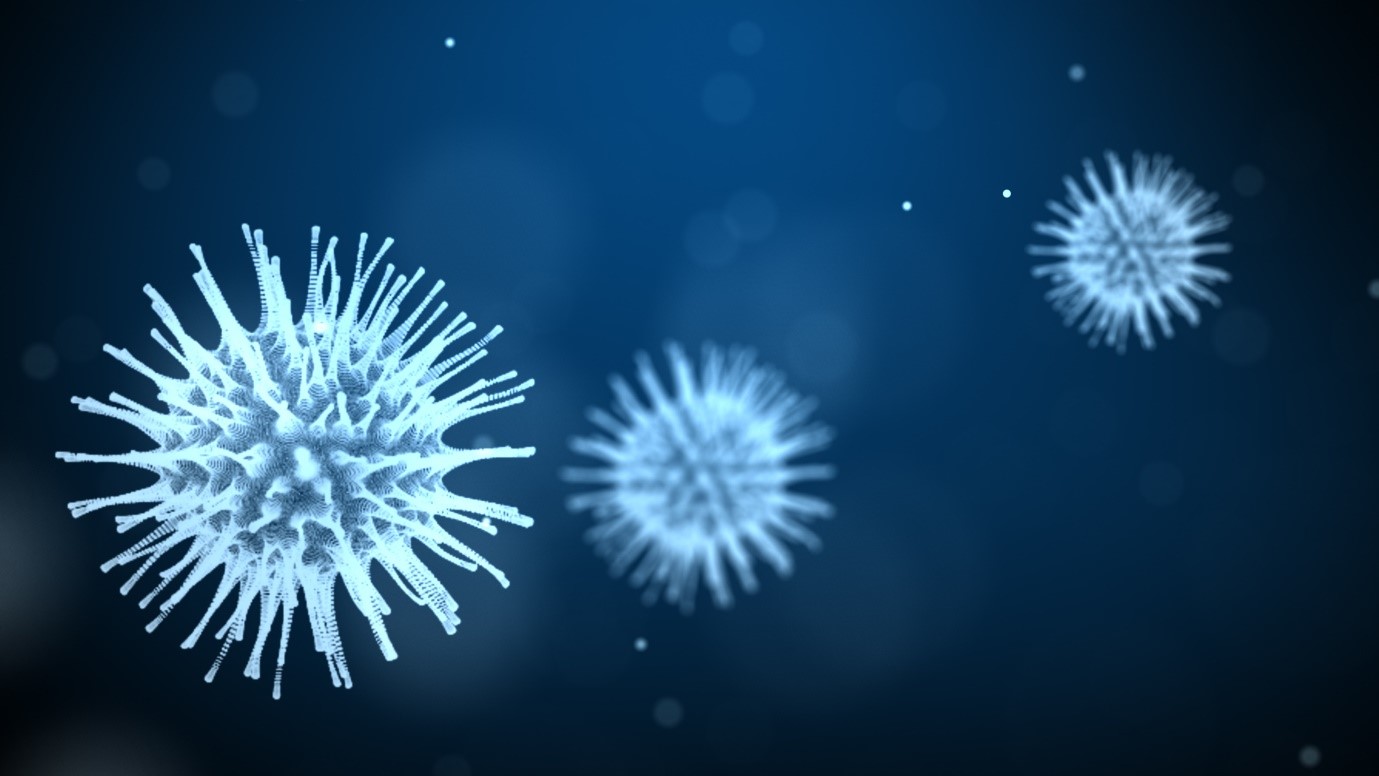 March 2020, marked the start of the most significant change to how we live, work and study in recent history due to the Covid-19 pandemic.
We all have a shared responsibility to keep everyone in the community safe and stop the spread. The best way to do this is to maintain social distancing and keep 2 meters away from others who are not part your household, regularly wash your hands for at least 20 seconds with soap and water and to self-isolate and get test if you become symptomatic.
From September 14th, only 6 people from your extended household can meet indoors.
Wales has published health and lifestyle guidance which can be accessed here along with frequently asked questions. Let's work together to Keep Wales Safe.
There are circumstances where you will be advised to self-isolate in order to protect against virus transmission. If you live in shared accommodation and need to self-isolate, please follow this guidance.
The symptoms of Covid-19 are:
• A high temperature (fever)
• A new continuous cough
• A loss of smell or taste.
If you are experiencing any of these symptoms, you must self-isolate and apply for a test. If you are in a house share, you must let your housemates know.
Students living in private rented accommodation may have questions relating to their housing situation.  Welsh Government has brought in emergency legislation to protect tenants and landlords during this period of change.  For up to date information relating to rented accommodation and Covid-19, please visit the Welsh Government guidance.
If you have already signed a tenancy agreement for a privately rented home for the 2020/21 academic year, and you have questions about that agreement or your circumstances, our partners in University Housing have put together this information to assist you.
If you are moving into your student home for the new term, take a look at our Moving In Checklist to help you get organised.