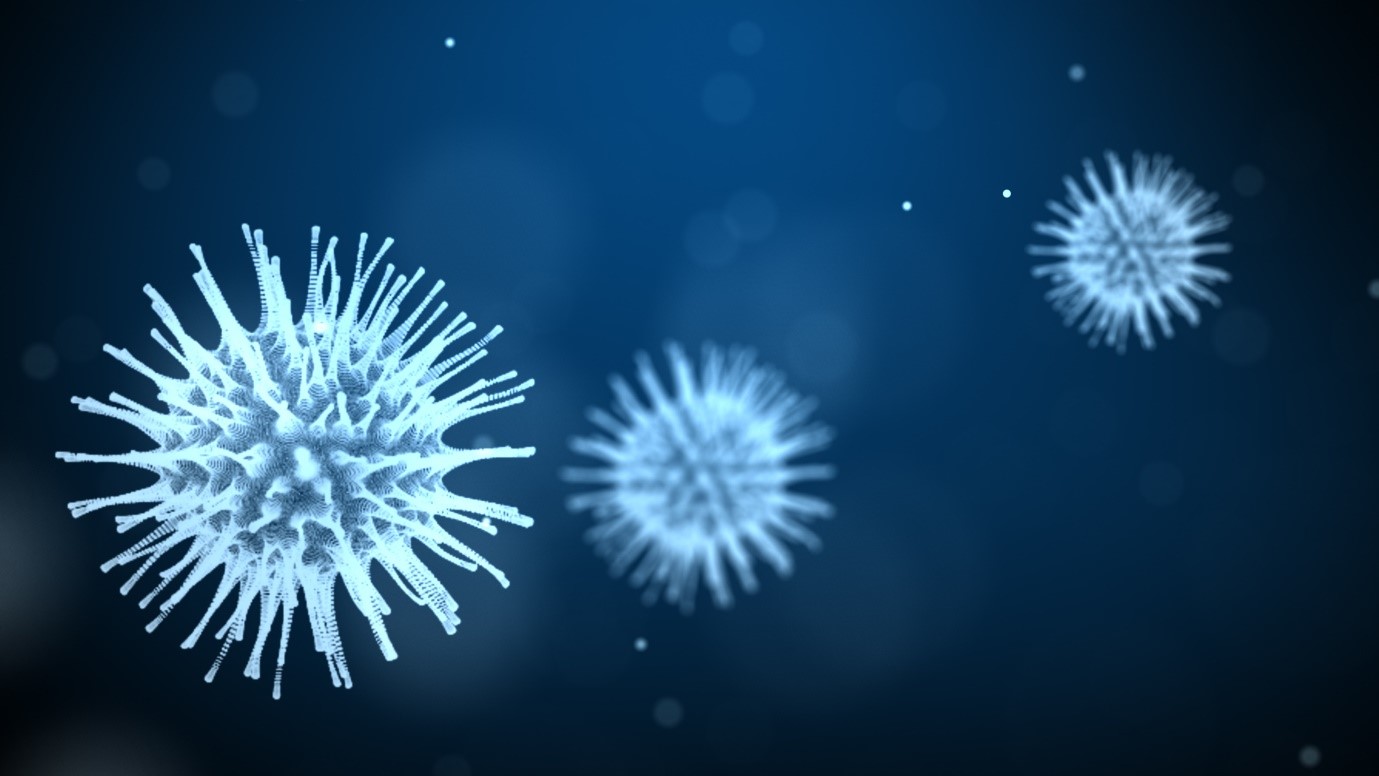 March 2020, marked the start of the most significant change to how we live, work and study in recent history due to the Covid-19 pandemic.
If you have questions relating specifically to your university, Cardiff University, Cardiff Metropolitan University and University of South Wales have specific webpages to keep you up to date.
Students living in private rented accommodation may have questions relating to their housing situation.  Welsh Government has brought in emergency legislation to protect tenants and landlords during this period of change.  For up to date information relating to rented accommodation and Covid-19, please visit the Welsh Government guidance.
If you have left your Cardiff home for lock-down, but have left your belongings behind at your student property, Welsh Government has published guidance for what you need to do.
If you are moving out of your student home, take a look at our Moving Out Checklist to help you get organised.
If you have already signed a tenancy agreement for a privately rented home for the 2020/21 academic year, and you have questions about that agreement or your circumstances, our partners in University Housing have put together this information to assist you.